Architecture
"Environmentally designed homes in complete harmony with your lifestyle."
Content for id "John_1" Goes Here
John Woodward Mink, AIA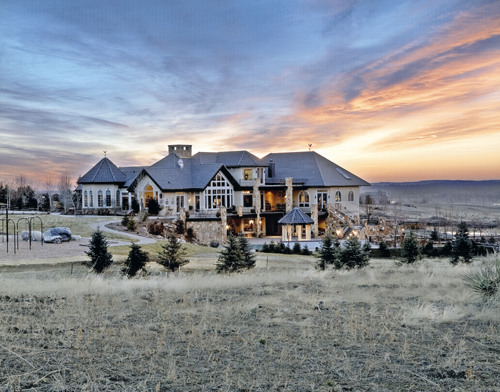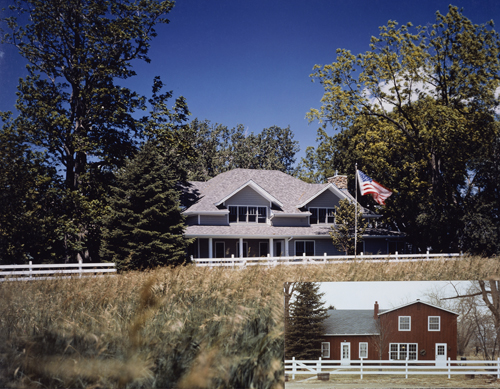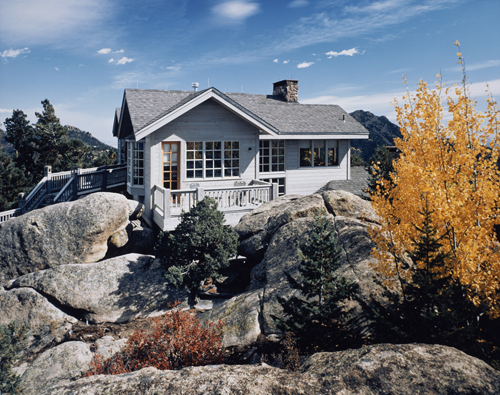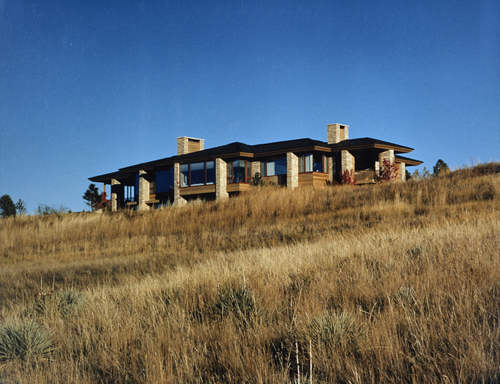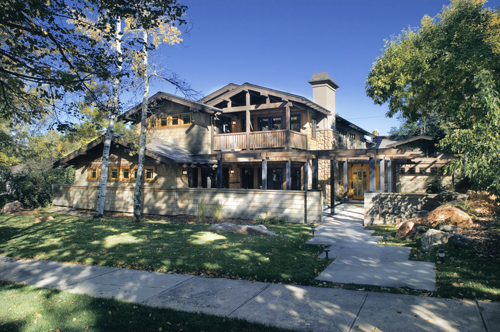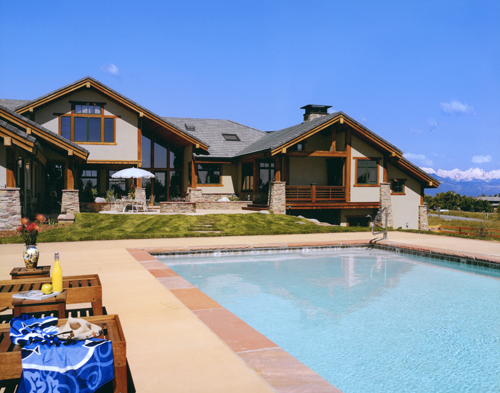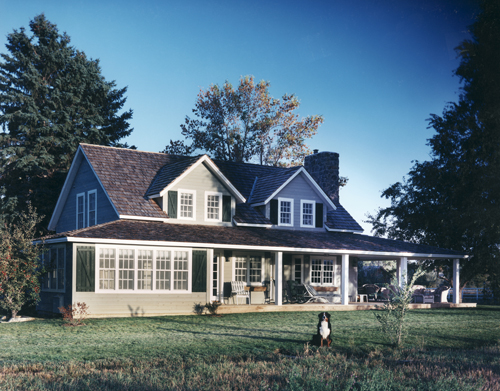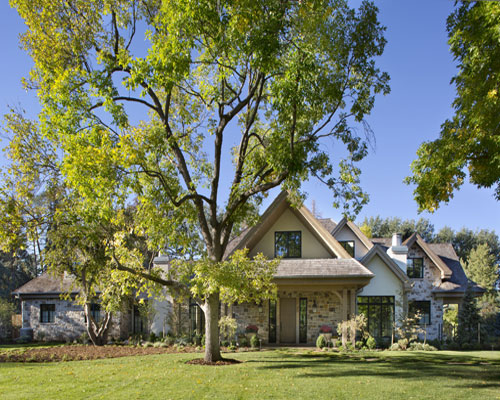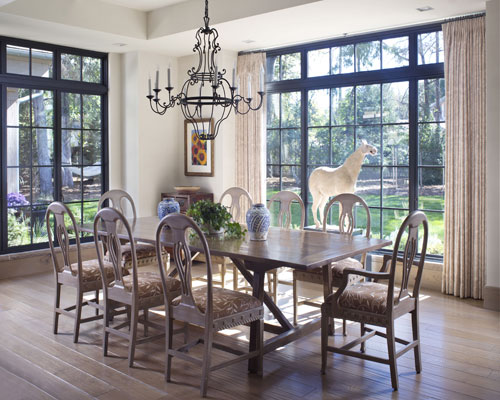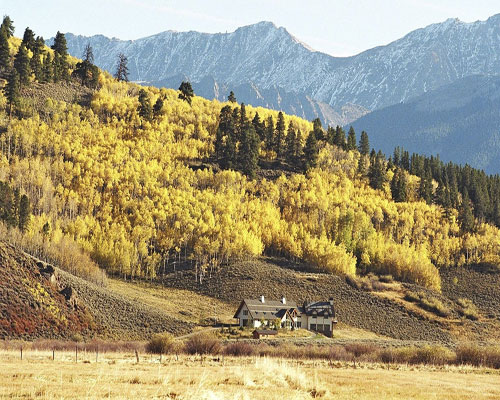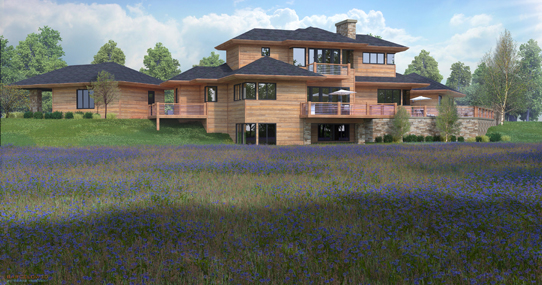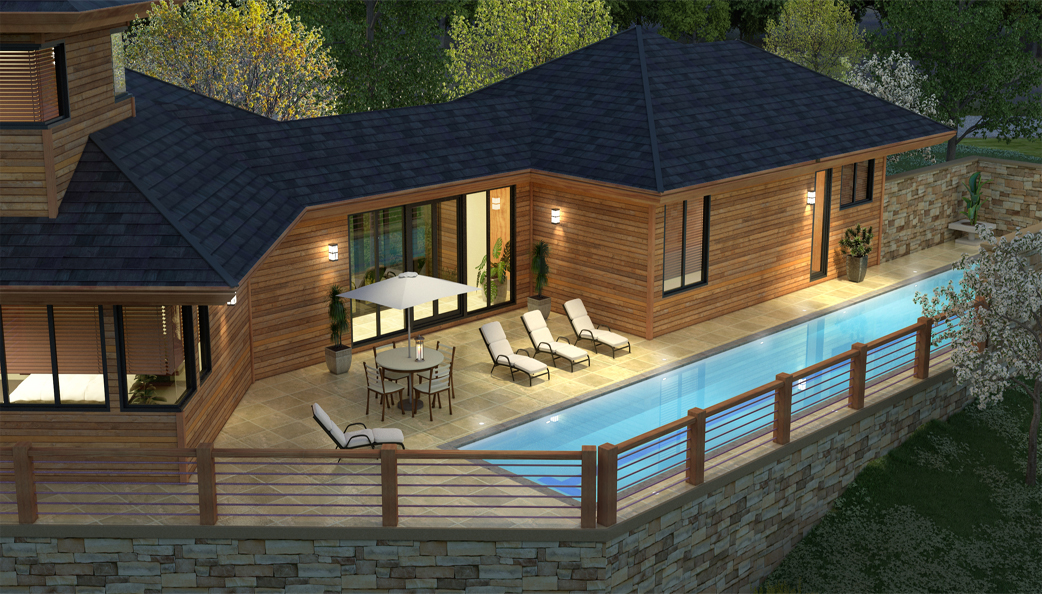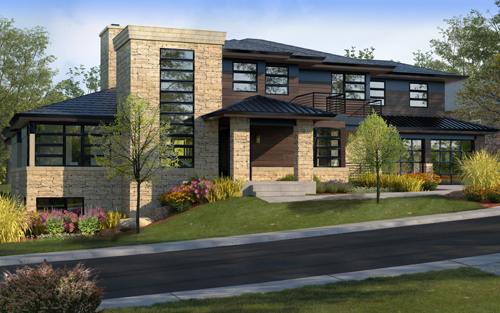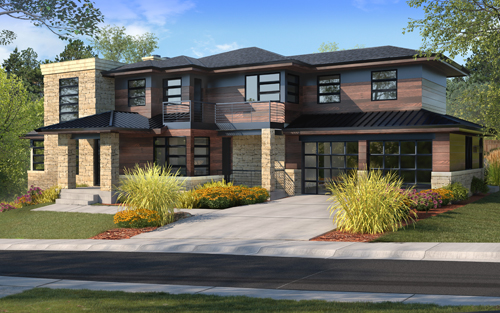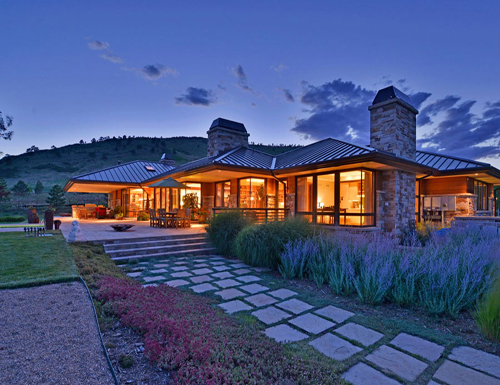 John Woodward Mink, co-founder of Moore & Mink, Inc. has been the architect for many national award winning custom homes, remodels and additions in the Denver, Boulder, Vail and Beaver Creek areas. He has been the recipient of over 40 design awards for his residential work, and has been published on 50 occasions in magazines such as Luxe, Sunset, Better Homes and Gardens and Colorado Homes and Lifestyles. John strongly focuses on creating innovative designs which are creative, functional, cost effective and meant to inspire and delight the occupants. In the execution of over 300 custom homes and remodeling projects, the focus has always been on open friendly communication delivered to the client with integrity, a high level of enthusiasm and a sense of responsibility.